"He who works with his hands is a laborer. He who works with his hands and his head is a craftsman. He who works with his hands and his head and his heart is an artist."
- Francis of Assisi
---
Contact us for a free estimate
905-818-5844
WHY US?
Reinforced Concrete appeals to homeowners, business owners, general contractors, property managers, and church groups. The Reinforced Concrete team understands each customers specific needs and excels at presenting solutions and options specific to every job. We work hard to satisfy every unique need.
Residential Specialists
We have the experience, knowledge and dedication to turn your vision into a reality.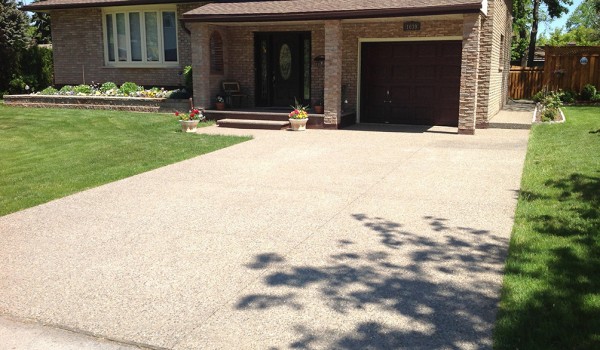 Unique Driveways
We offer a variety of styles to make your driveway stand-out.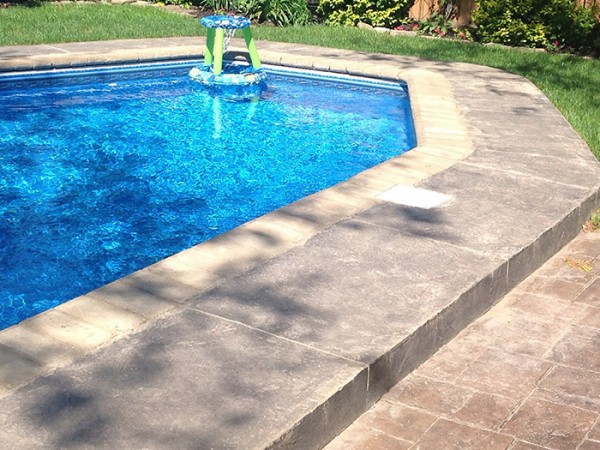 POOL DECKS
Let us put the finishing touches on your oasis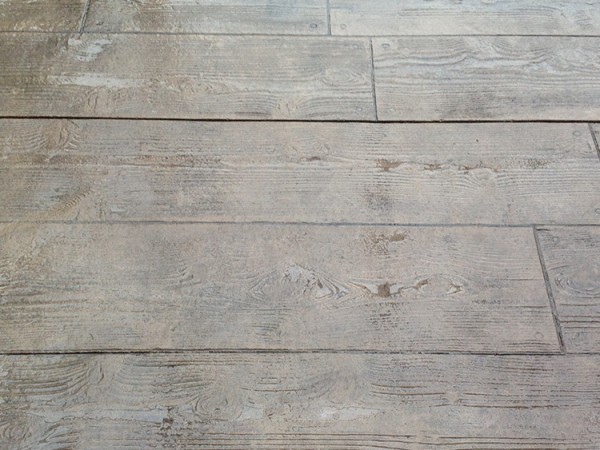 STAMPED CONCRETE
Set your backyard apart from your neighbour's
Our
Services
Our customers feel comfortable and confident with Reinforced Concrete. We are your ally and friend in helping you solve your concrete problems and to create beautiful living space for your everyday. Our job sites are clean and well organized minimizing the eco footprint left behind. Our team promotes and thrives on integrity, self- responsibility and proper communication with our customers.
RC continually implements systems to be at the leading edge of their market. Our personnel and project management is customer satisfaction oriented focusing all their efforts on your project. Our employees are friendly, knowledgeable and efficient.
From the customers' initial call to the resealing of the project two years later; from the office to the field the same responsive, caring, competent, attentive, and professional engagement is maintained throughout.
We work with you to make your dreams concrete….
" To Whom It May Concern:"

I cannot begin to tell you how impressed I am with the experience I had with Reinforced Concrete.  The degree of workmanship, quality and professionalism are exemplary. I can honestly say that I have never worked with a team that's as good as those that came to my home.

- John J.

"One of the most honest contractors I have run across."

Timely work, great workmanship and honest down-to earth interaction. Couldn't figure out how to pay for the repair of old concrete and installing a new pathway.  Shan told me he could repair it for very low cost and it would last me at least a year, and we can install the new pathway next year.   Now I can hold off until things get a little better. Thanks RC

- Pat W.